The best mobile apps for news and audio.
Richie builds iPhone, iPad and Android experiences for leading publishers of news and audio content. Our purpose-built application platform provides a rich, ready-made feature set with a fully customizable look and feel. The end result? A well-tailored app in a fraction of the development time.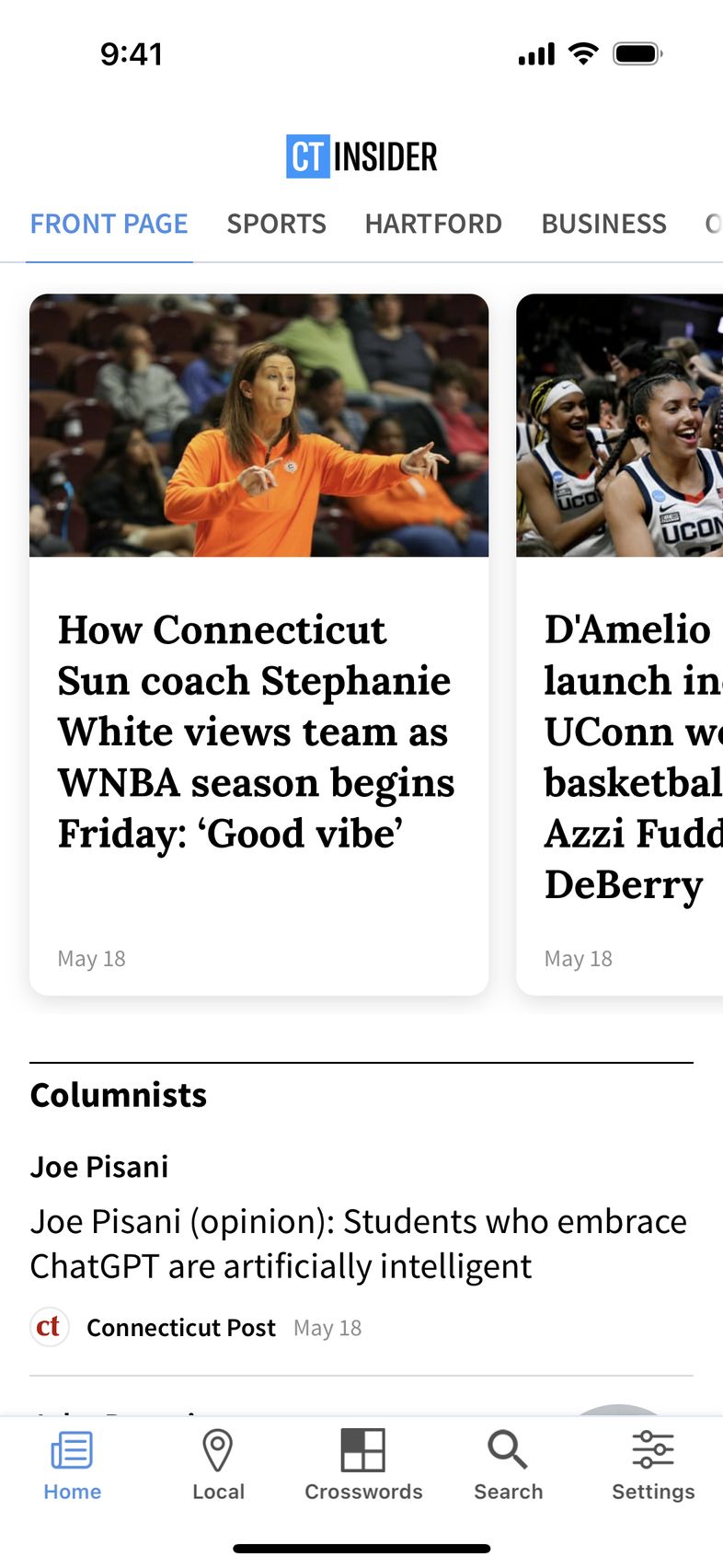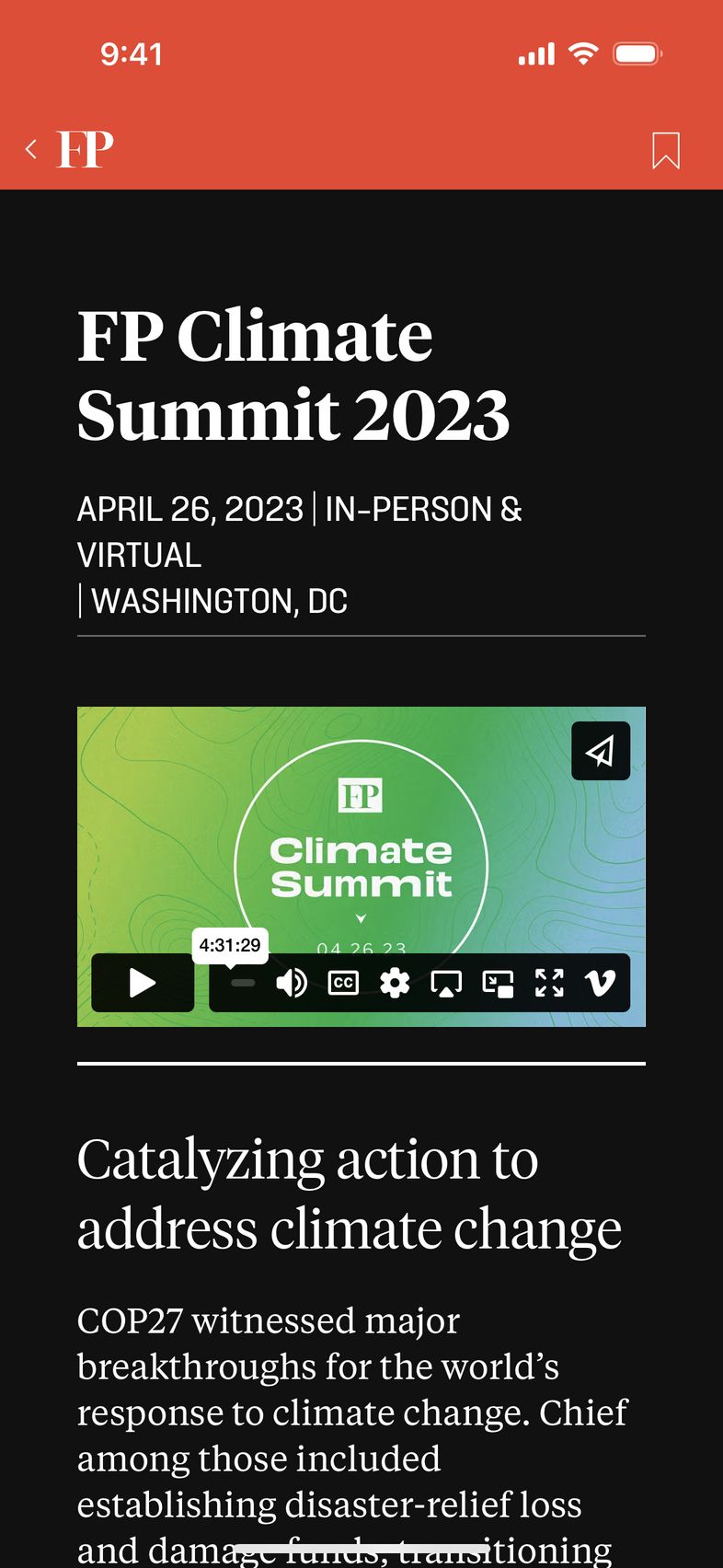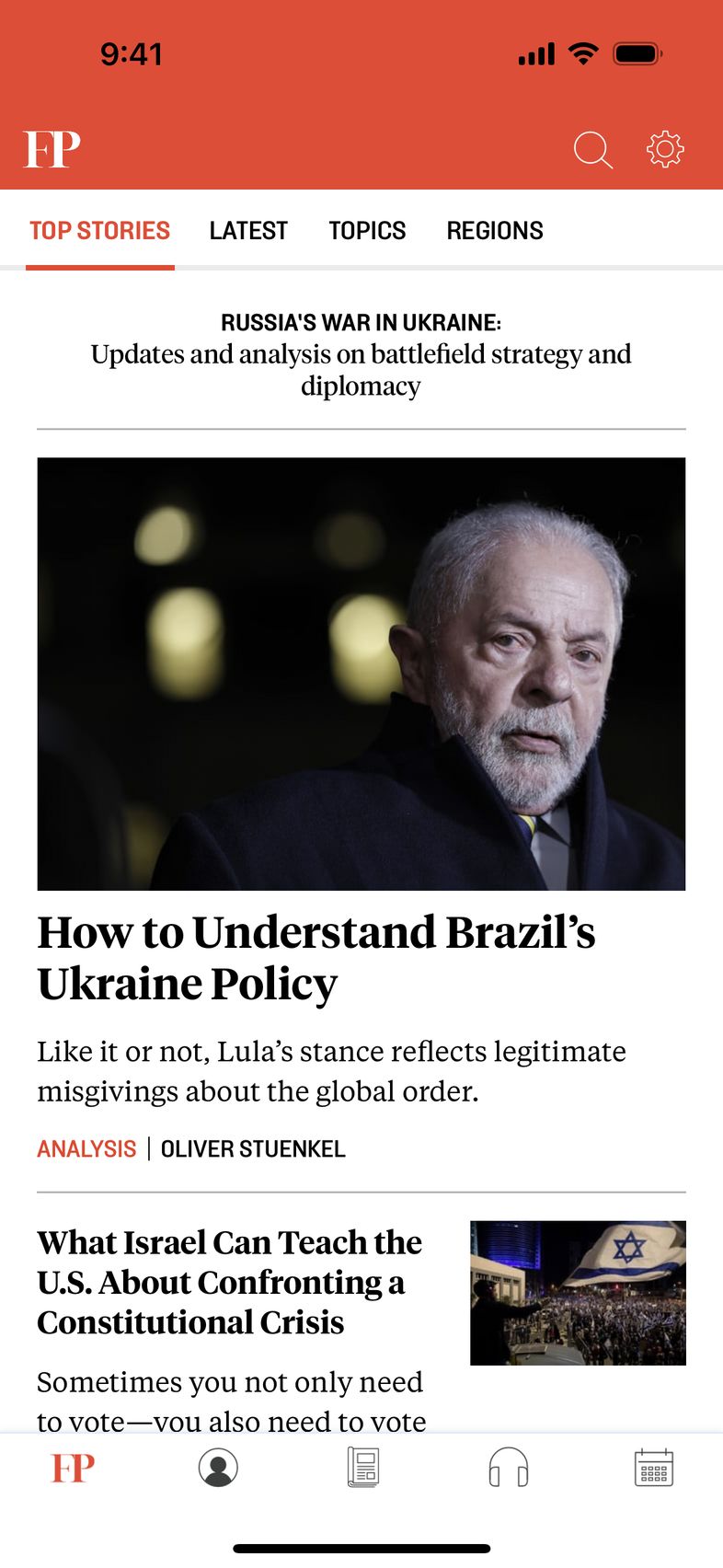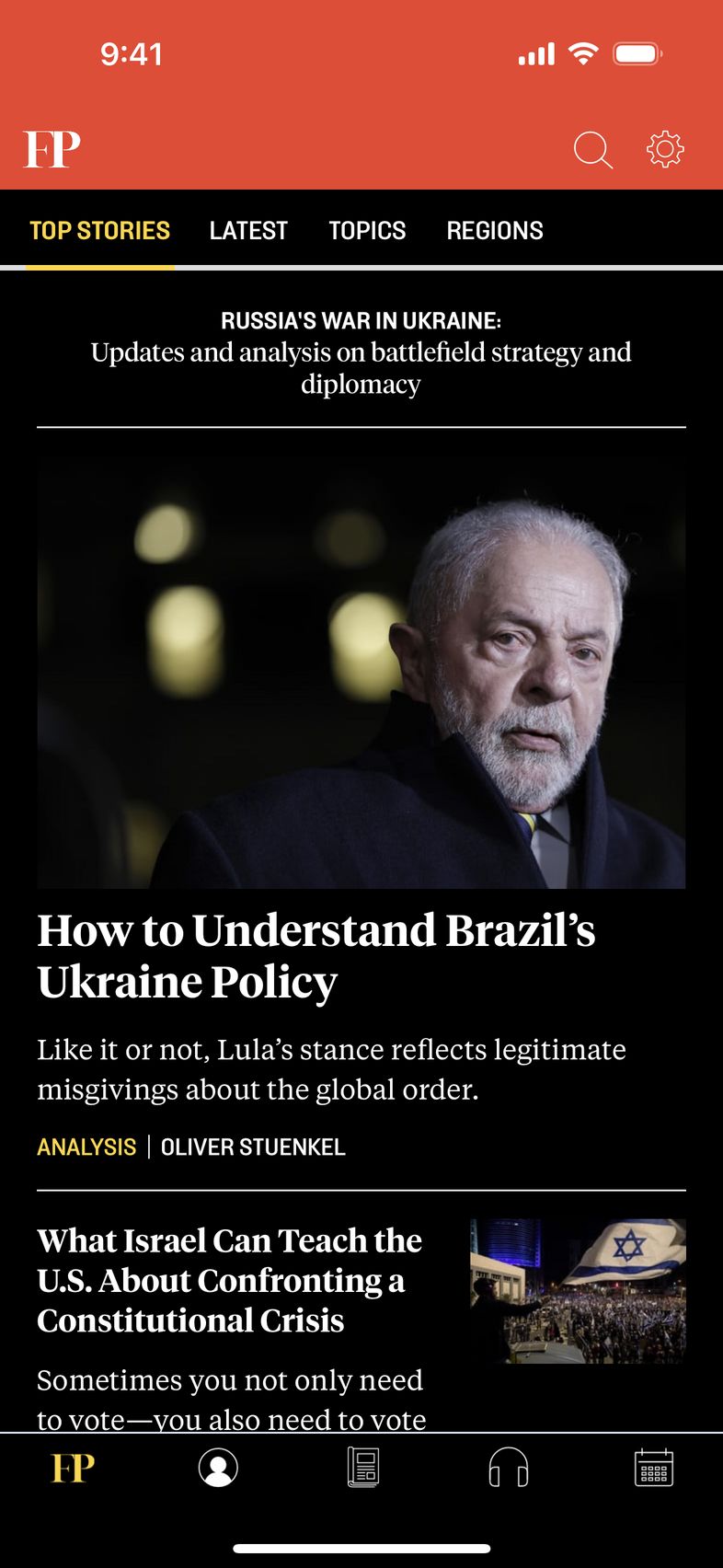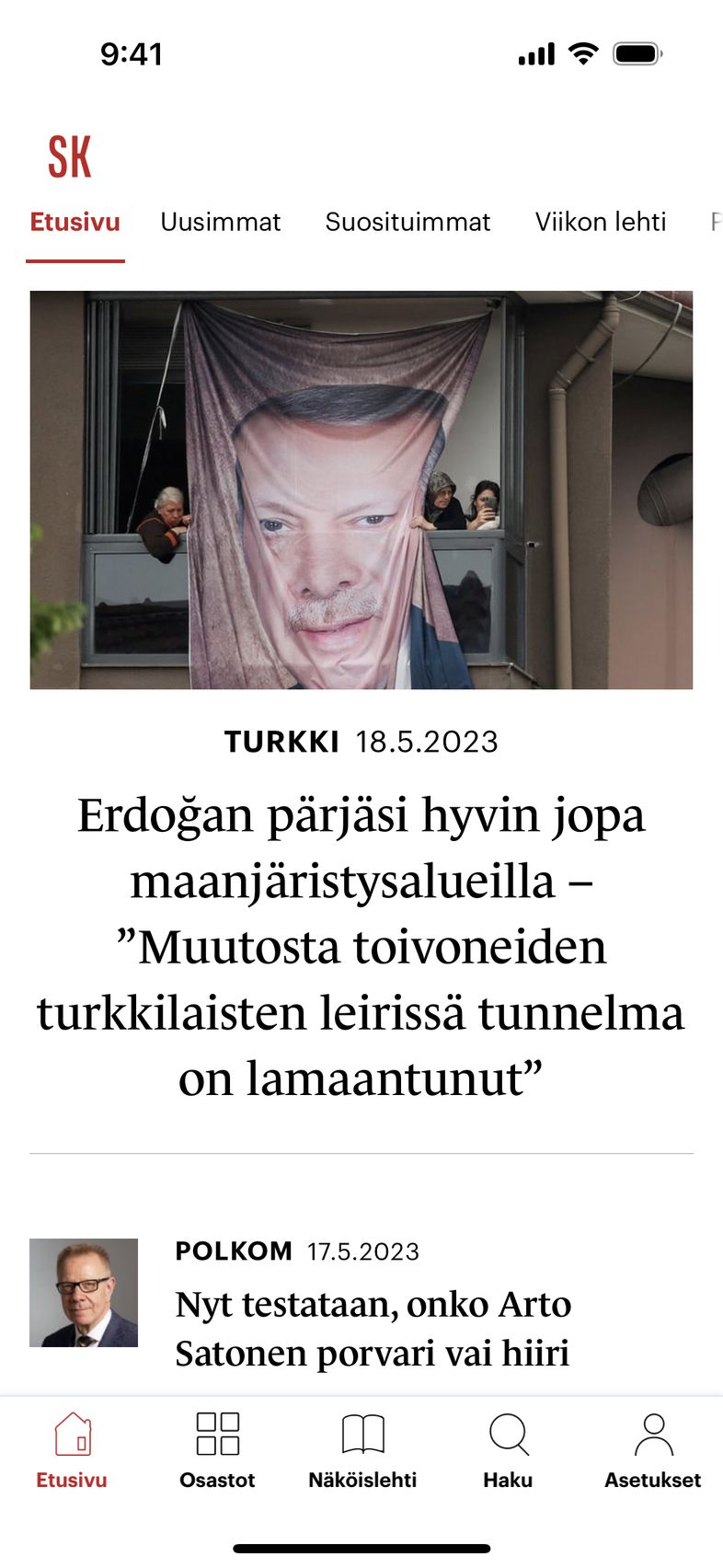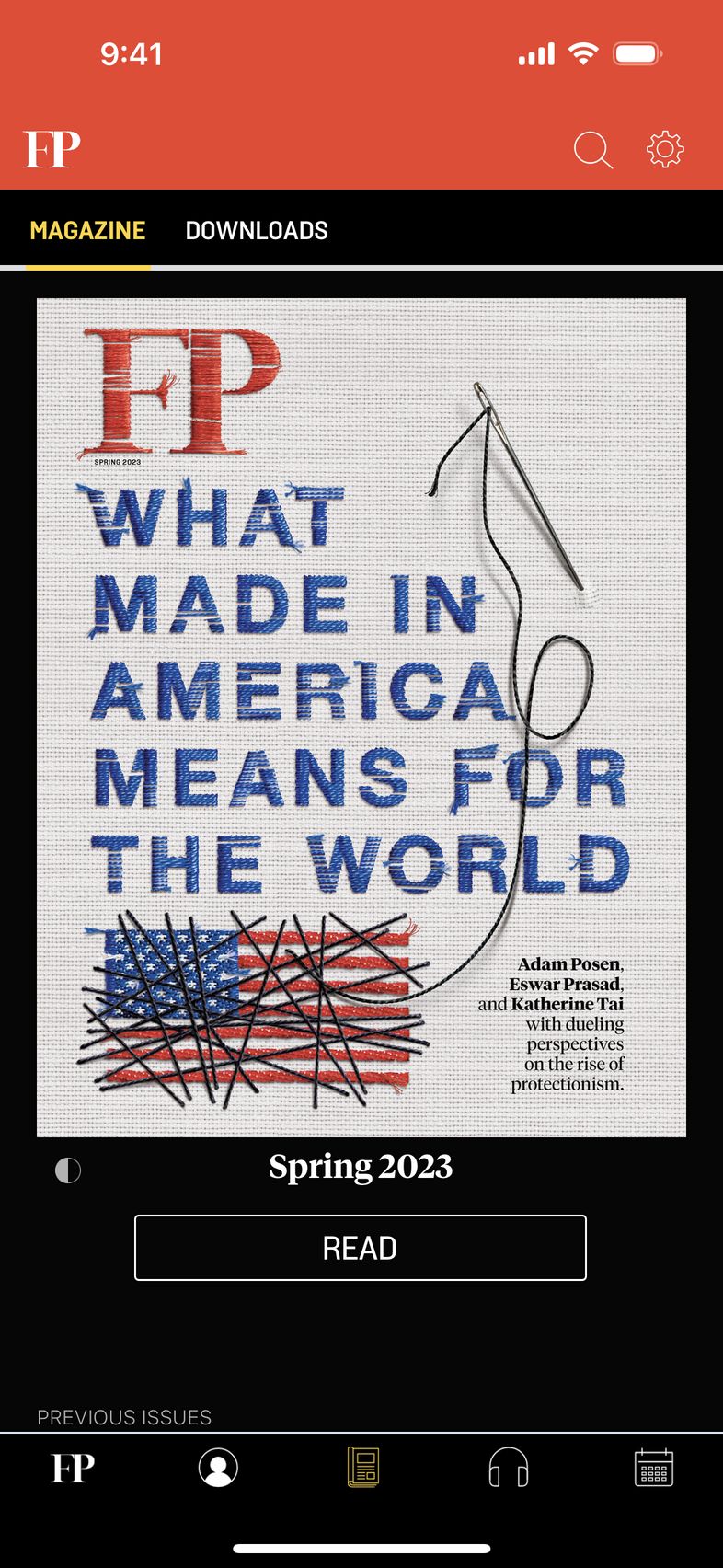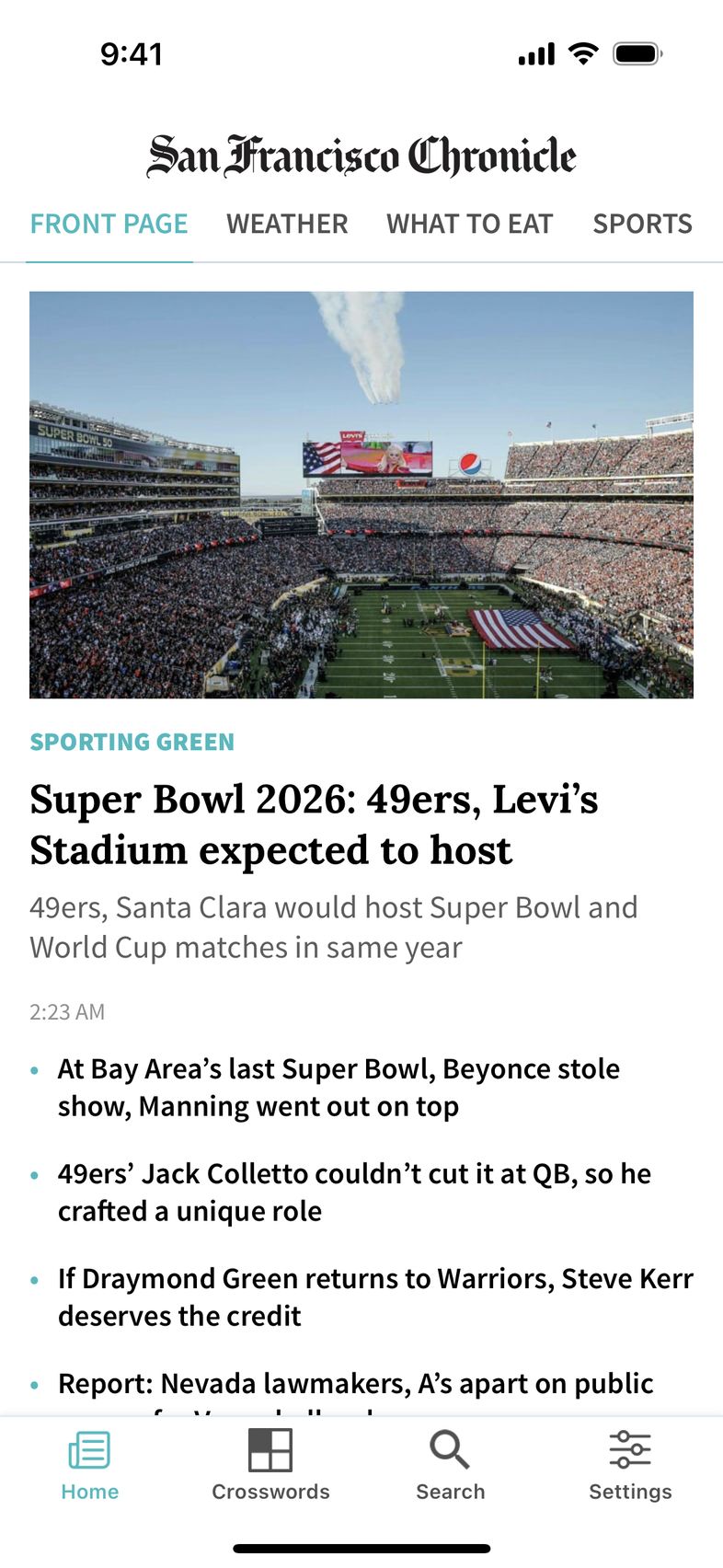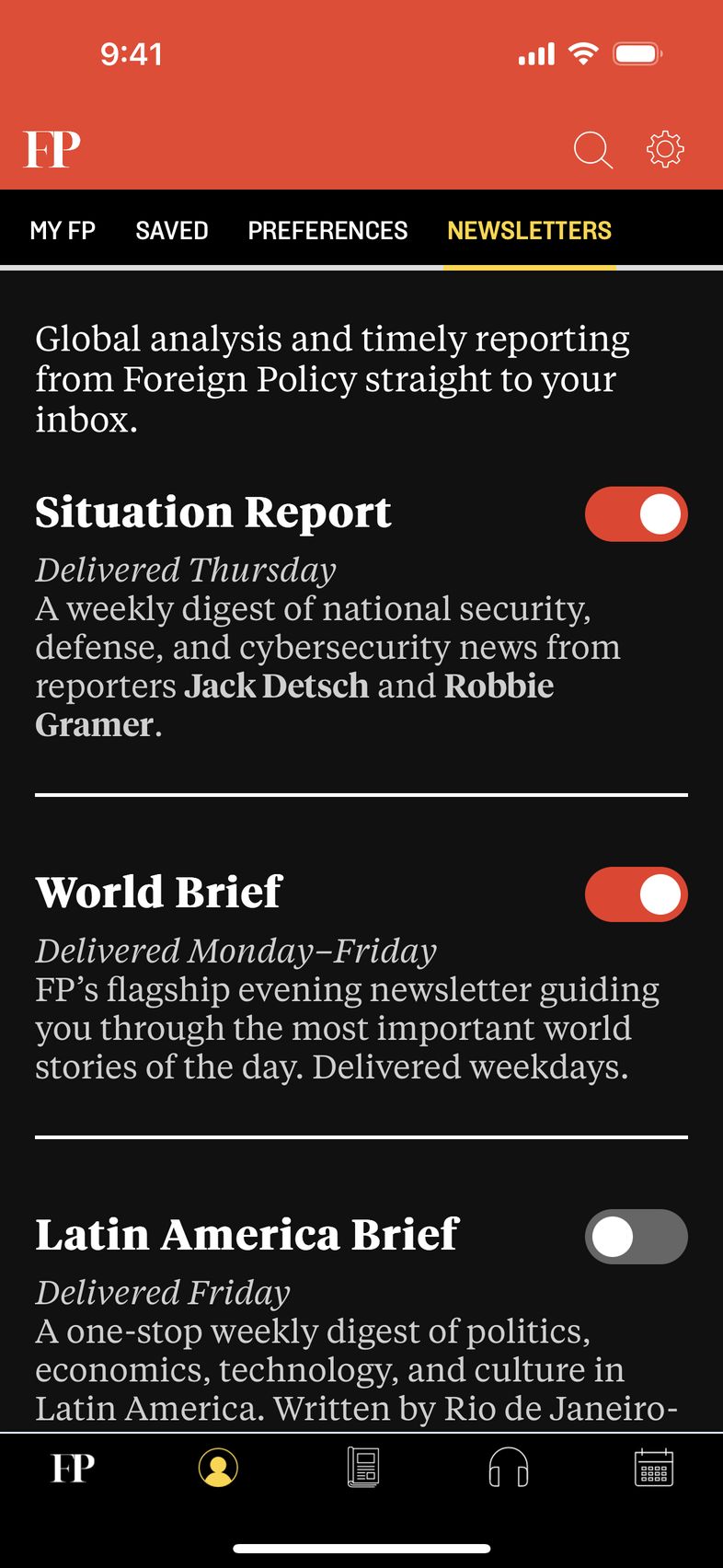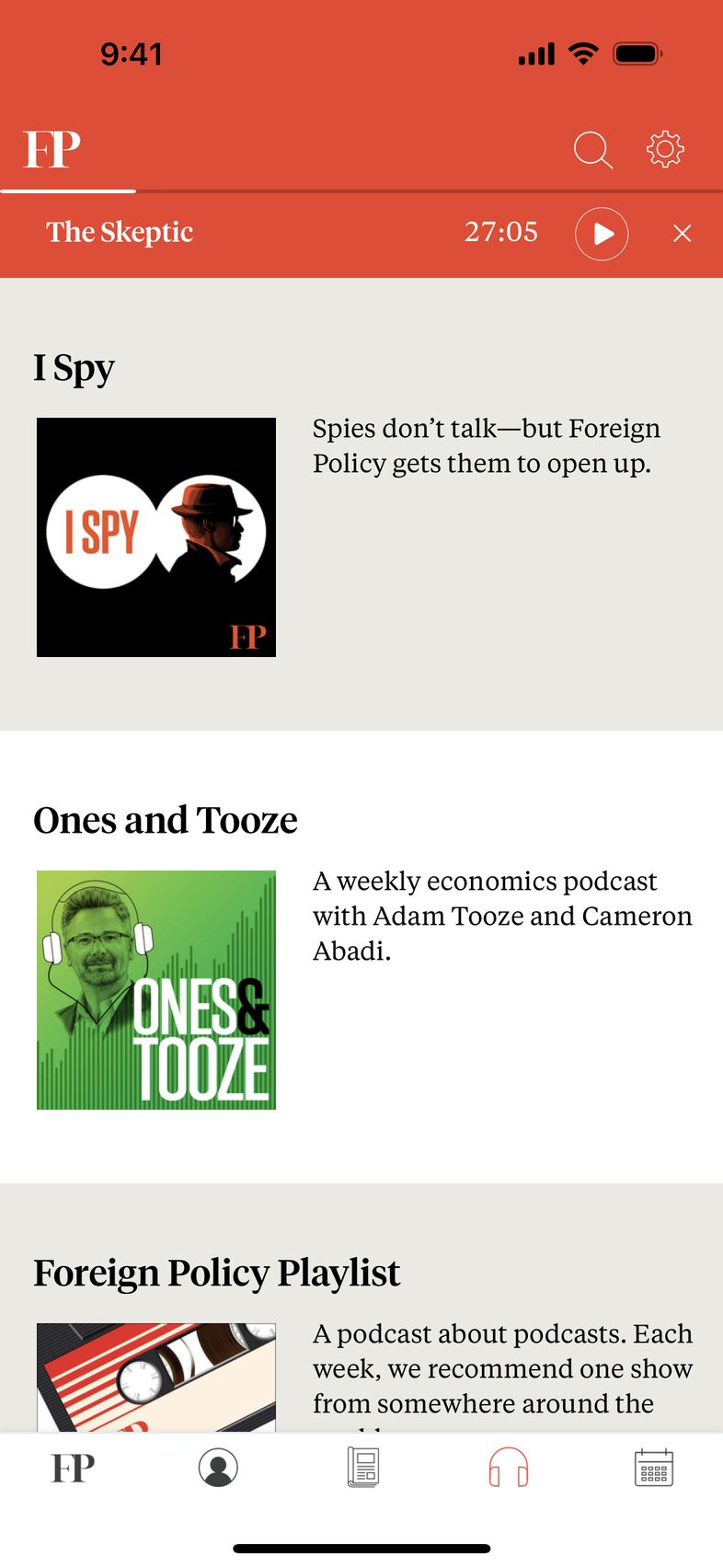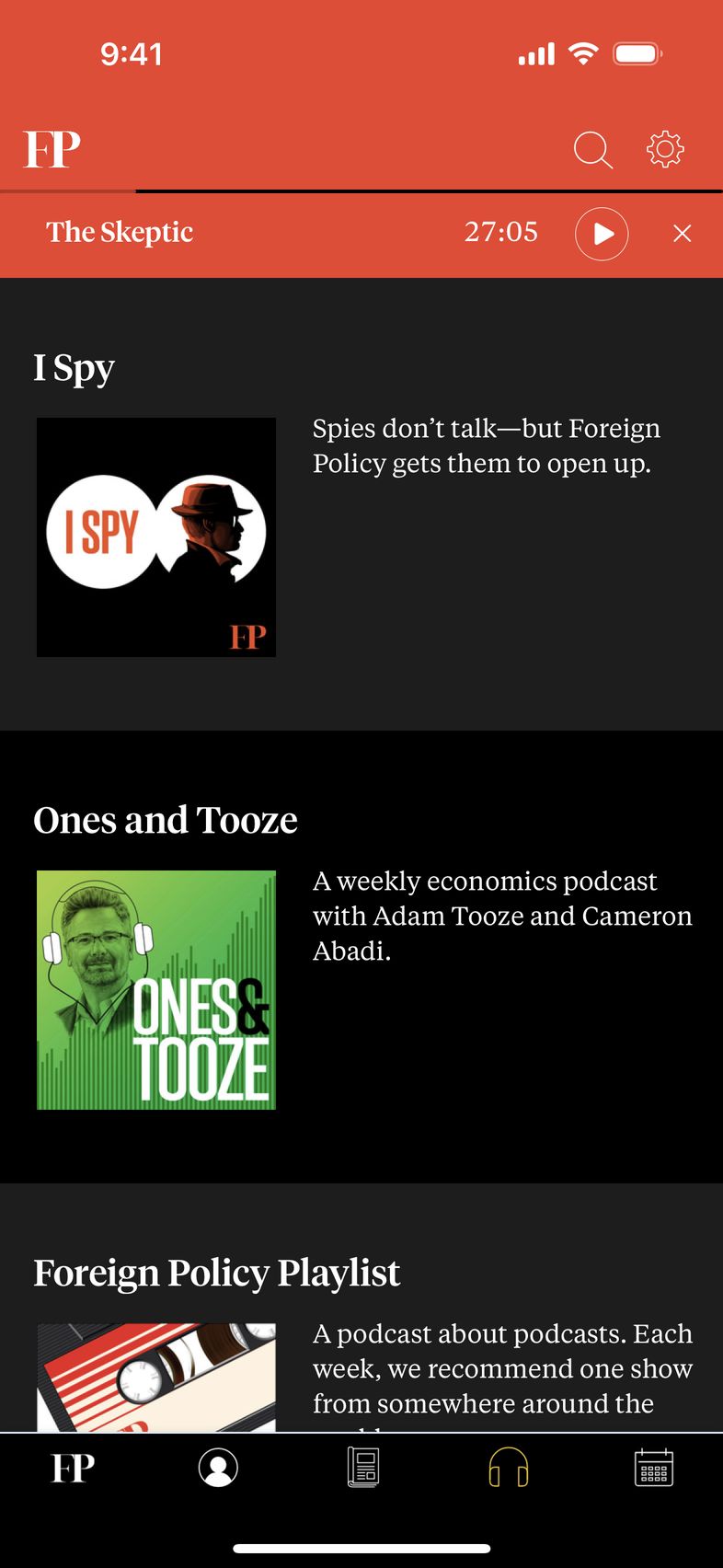 Get in touch
We're a ten-person group of folks building software in Helsinki, Turku and Gijón. We love to work with publishers big and small, so drop us a note!
Address

Richie Ltd
Jääkärinkatu 4 LT 1
00150 HELSINKI
Finland

Address

Richie Software USA, Inc.
228 Park Avenue South #82242
New York, NY 10003

Telephone

+1 (872) 2 RICHIE
+358 9 4241 4122